JULY 2020
I'm taking a break from pattern-making while I take care of Baby. If you need to email me at jamie@thecountofmanystitches.com, I will respond as soon as I am able!
APRIL 2020
Following the Ohio Stay At Home Order and still on maternity leave. You would think I have lots of stitching done! But Baby likes to be held. WIPs will wait.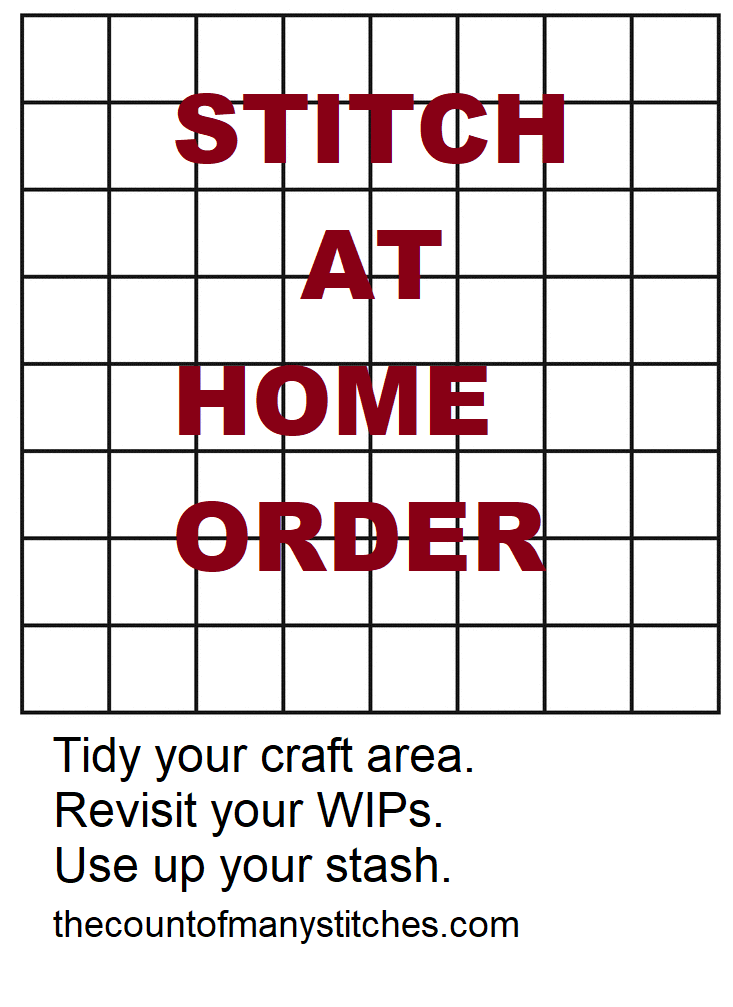 FEBRUARY 2020
Baby is here and there is no time for stitching! But Spring is on its way. Welcome warmer weather with my Fairy Garden Village–a special pattern that allows you to contribute to the design.
September 2019 ANNOUNCEMENT!!! I am pleased to share that I am expecting my first baby, due in February 2020. Celebrate with me by stitching Mickey & Minnie — a perfect pattern for baby announcements, wedding samplers, or any happy occasion. Get the pattern here.
Past News:
July 2019: Enjoy the last days of summer with this poetic pattern. It uses cross stitch, backstitch, French knots, and Eyelet and Foliage specialty stitches.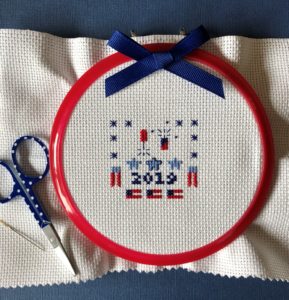 May 2019: I'll be at the Willowick Public Library teaching cross stitch to beginners on Thursday, June 6, 2019 with a special pattern designed just for beginners.
Share your love of stitching with the free pattern.