Patterns with limited availability.
Retro Xmas Tree
Currently available in the Just Cross Stitch 2019 Christmas Ornaments Special Issue Magazine.
Recommended Reading: Merry Memories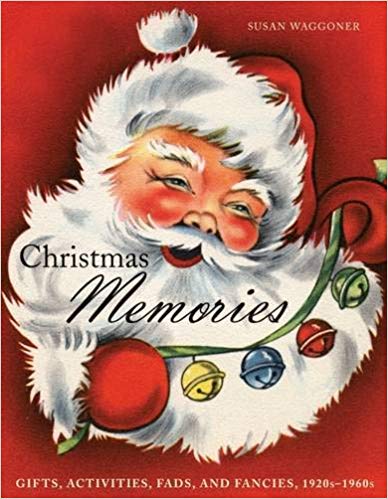 Spring Queening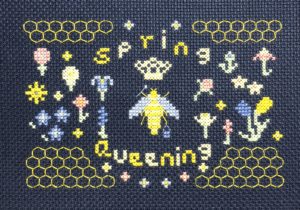 This pattern was originally available at The Crafty Ewe during the 2019 Collective Stitch. It is now available in my Etsy shop.
Coordinating patterns for Winter and Autumn which were past Collective Stitch themes will be released in future.
Sign up for my Newsletter to stay updated.